Hi all the readers,
finally, I've got the hackbut back in stock, so if you are interessted, drop me a line under
Stephan-huber1@gmx.net
.
The price is 7€ for one gun. Plus the normal postage rates:
2,50€ for Germany, 3,40€ for Europe and 6€ for the rest of the world.
If you like to to buy 3 guns at once, the price reduces to 18€ for three guns instead of 21€.
The gun needs to be assembled and painted. Crew included.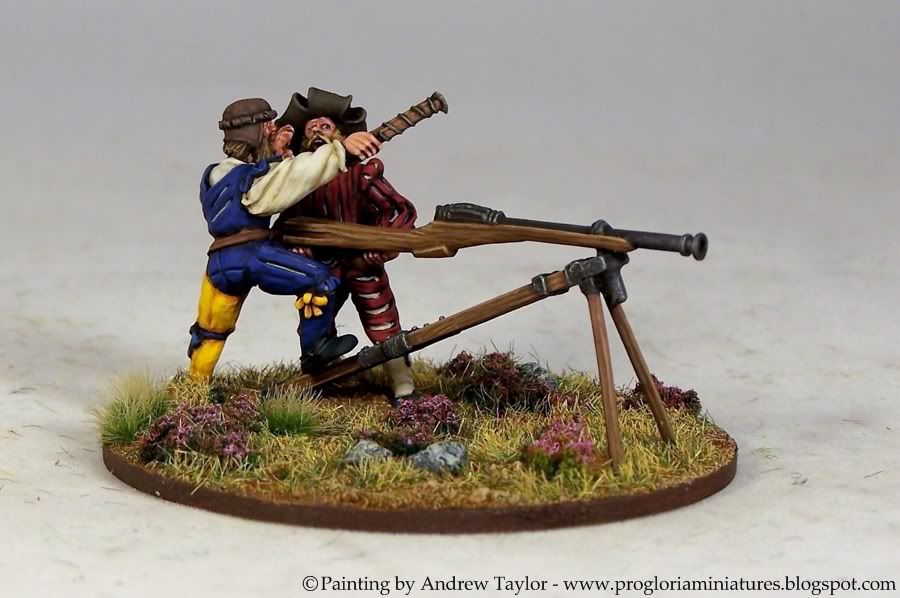 The gun and crew is painted by the very talented Andrew Taylor.
All the best,
Stephan